Arts Education in Action
A BewilderArts Conference in Two Parts
Advocacy Workshop / Thursday November 12th, 2015 / 6:00pm-8:00pm
Featuring Guest Presenters from The Center For Arts Education
"Advocating for Arts Education in Your Practice & Community" Facilitators: Holly Fairbank and Doug Israel
Led by Doug Israel, Center for Arts Education's Director of Research and Policy, and Holly Fairbank, Arts Education Consultant and Executive Director of the Maxine Greene Center, this workshop will explore how educators, artists, teaching artists and arts activists can advocate for expanded arts education opportunities in their school, practice and community. This exploration will be framed by personal experience, context and goals. All voices help to shape and move the conversation forward.
Interactive Workshop Day / Sunday November 15th, 2015 / 12:00pm-5:00pm
"Persona and Visualization:
Bringing Poetry and Story to Life"
Facilitator: Alexandra Stahl
(12:00pm-2:00pm)

Persona and Visualization is an interactive workshop exploring how educators and artists can enliven text using visualization, writing, and group exploration. Poetry and short fiction come alive through character maps, frozen storyboards and monologue.
"Learning Through the Artistic Lens"
Facilitator: Megan Cramer
(2:00pm – 5:00pm)

Learning Through an Artistic Lens helps pave creative avenues into education and community learning. Through group devising and playwriting, this workshop will equip participants with the artistic teaching tools to explore any subject - from ecosystems to current events to interpersonal team building. Individual input and group work will be utilized to create original educational artistic pieces. Blending the personal and collaborative, this experience will help participants approach new subjects creatively and purposefully in their classrooms and communities.
Arts Activism in Action (October 17th, 2015) Presentations from Theatre of the Oppressed NYC and National Lawyers Guild
DEVISING SUSTAINABILITY: How Recycled Materials Inspire Creativity (July 8th, 2015) Part of Planet Connections Theatre Festivity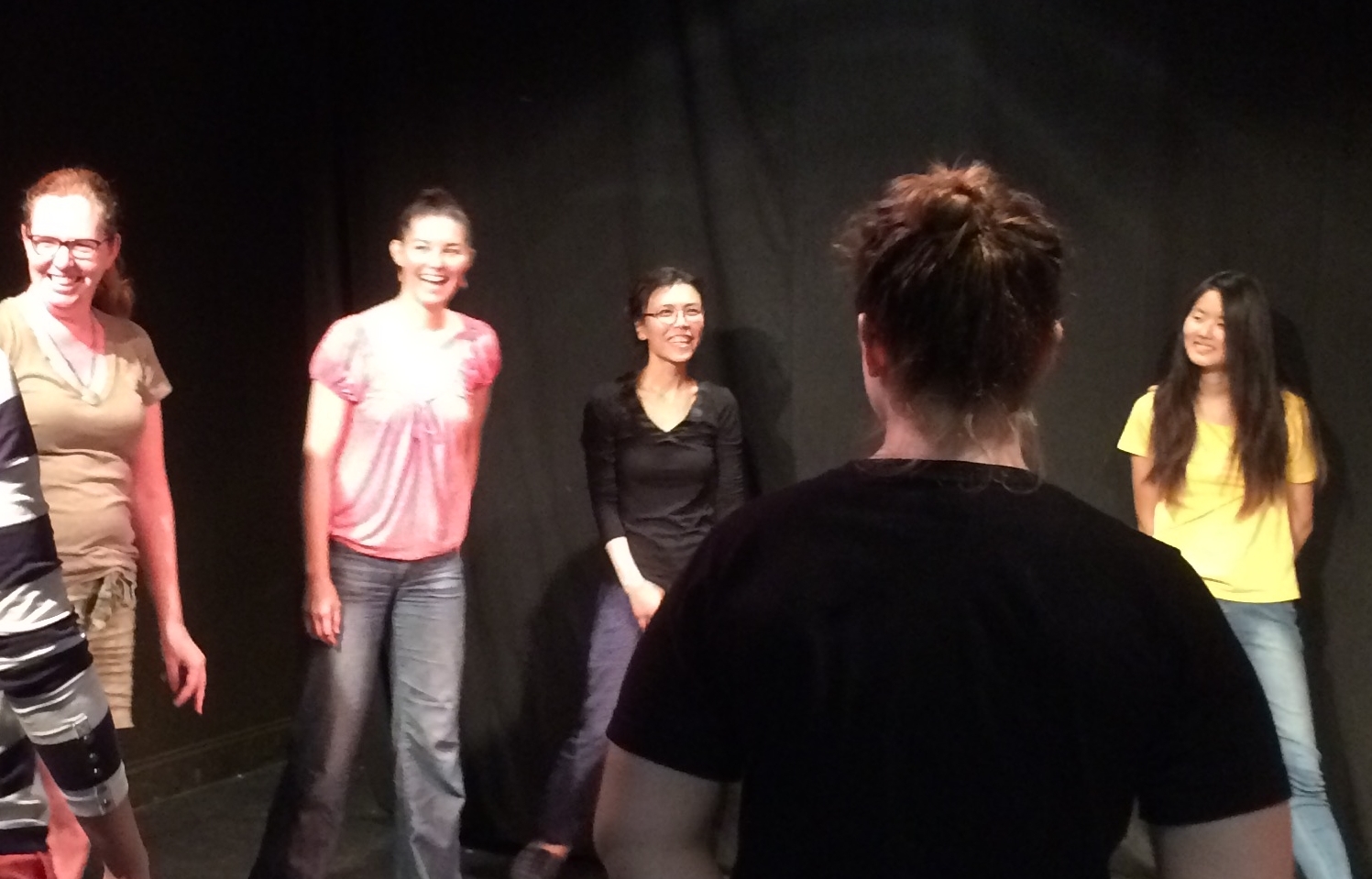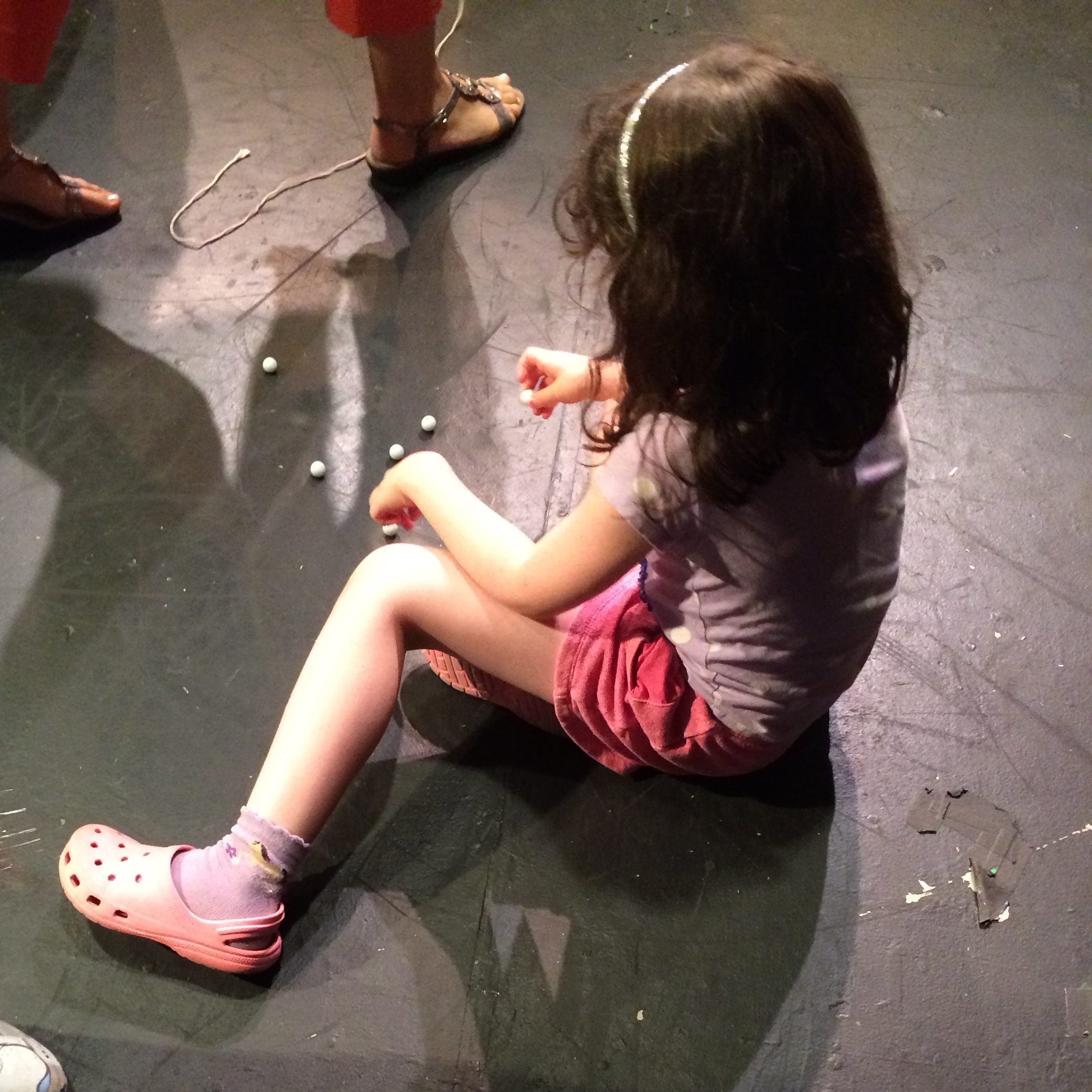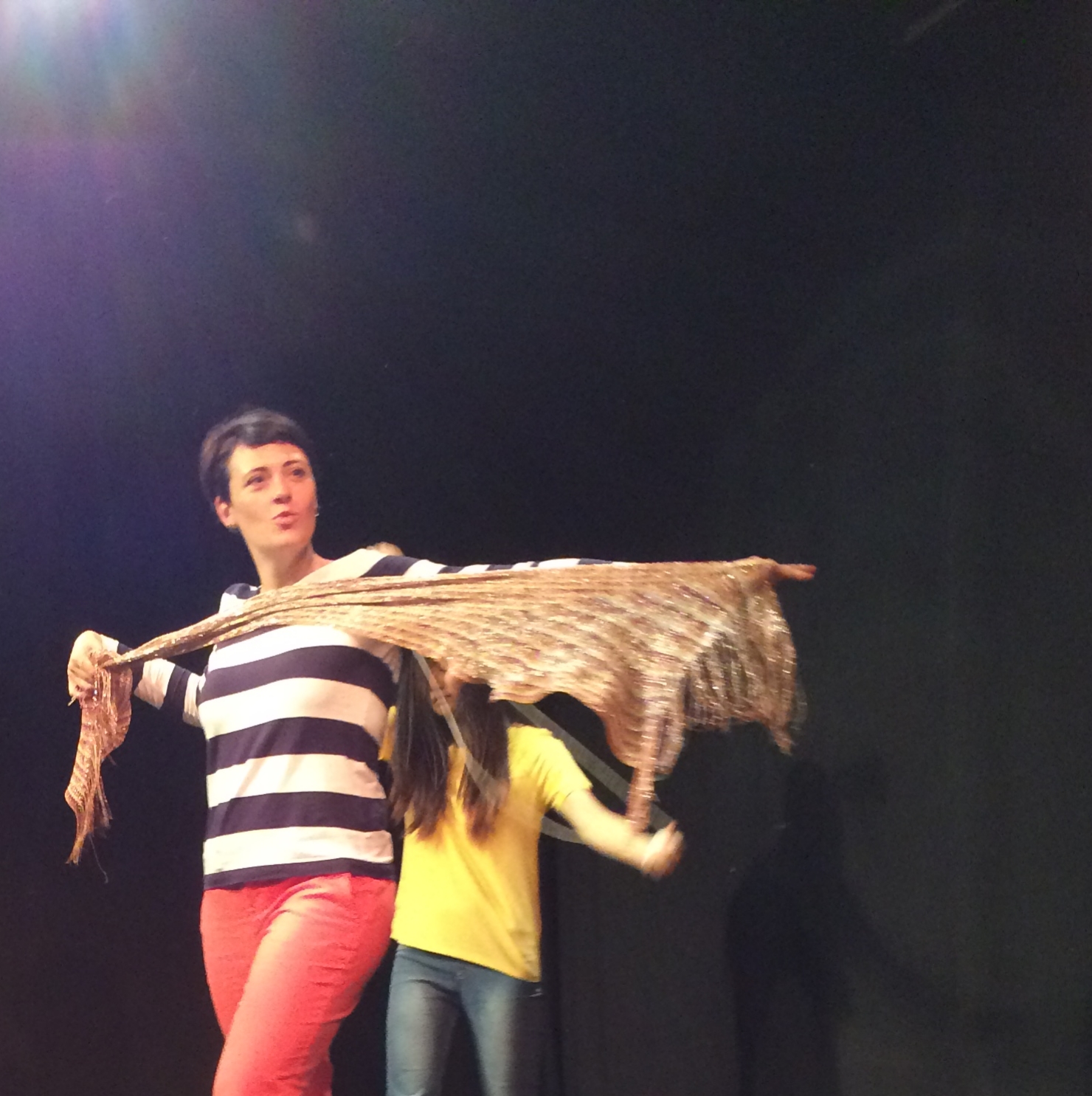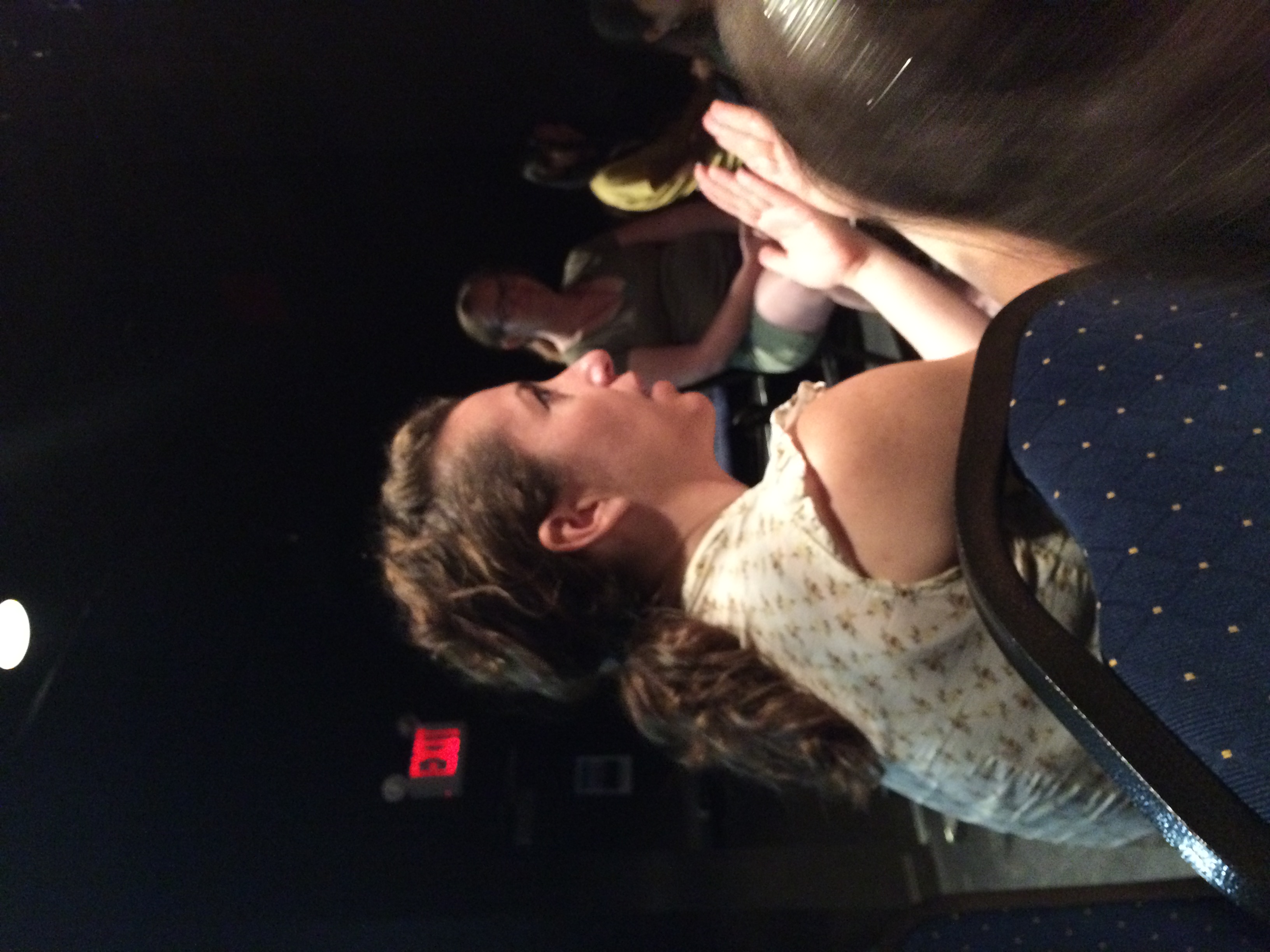 "Devising Sustainability: How Recycled Materials Inspire Creativity" was presented in partnership with Planet Connections Theatre Festivity and led by the incredible teacher and artist Megan Cramer (pictured).
Devising Sustainability explored how everyday objects and recycled materials can awaken creative instincts and inspire collaborative creation. Resulting in original short theatrical pieces, Devising Sustainably is a must for resourceful, eco-minded, and innovative facilitators and educators.
We were honored to collaborate with the Esteemed and Historic Stella Adler Studio of Acting to present:
ACTOR WARRIORS & ARTIVISTS: Your Role in the Arts Activist Movement (April 25th, 2015) Special Guests: Stella Adler Outreach, The Forum Project, Phoenix House, chandra thomas, and Max Forman-Mullin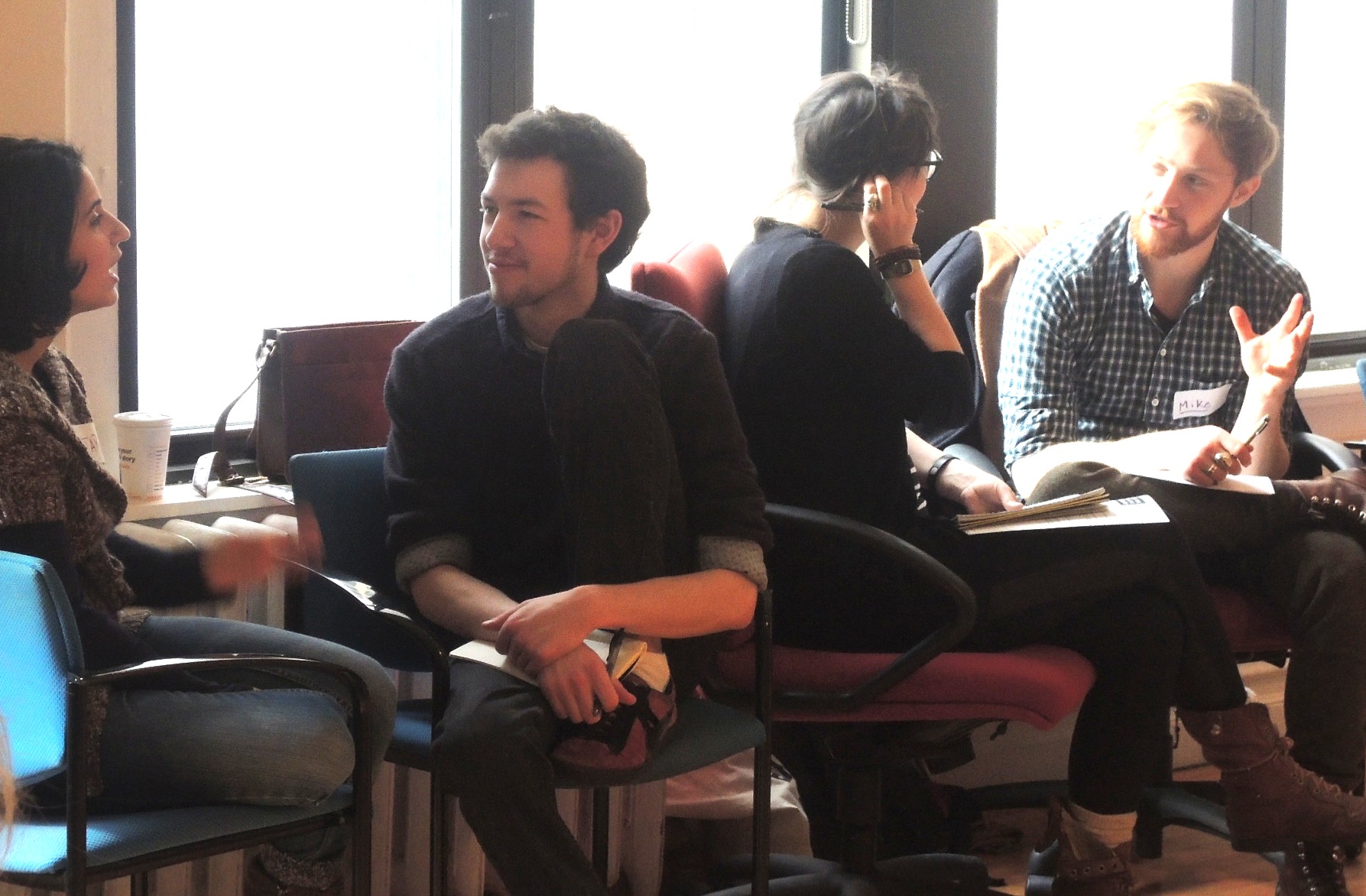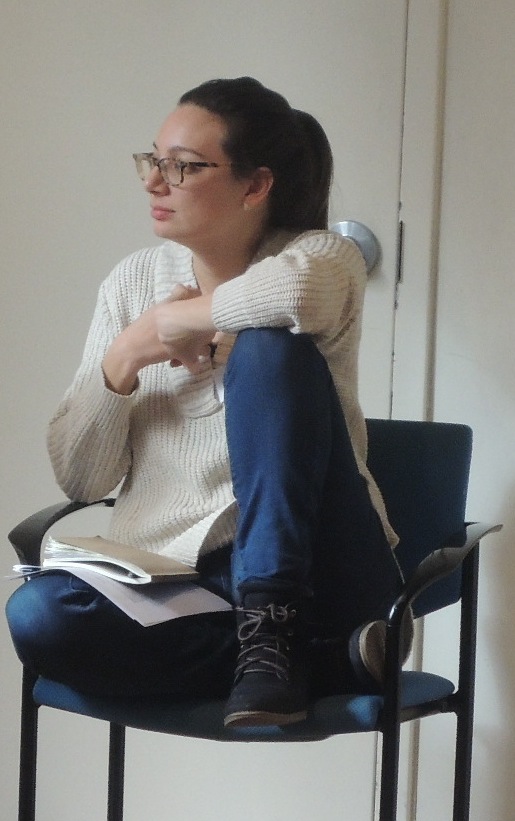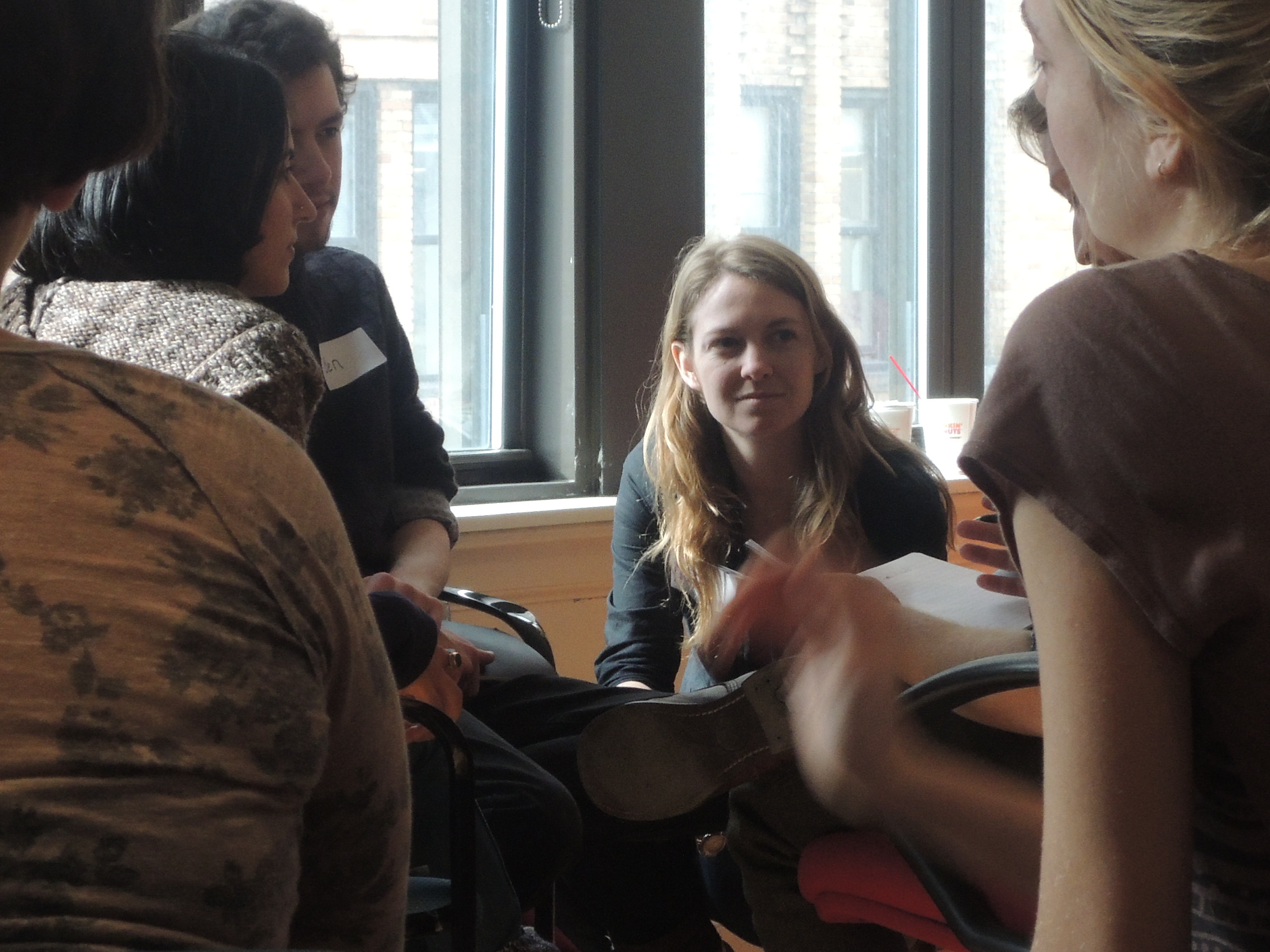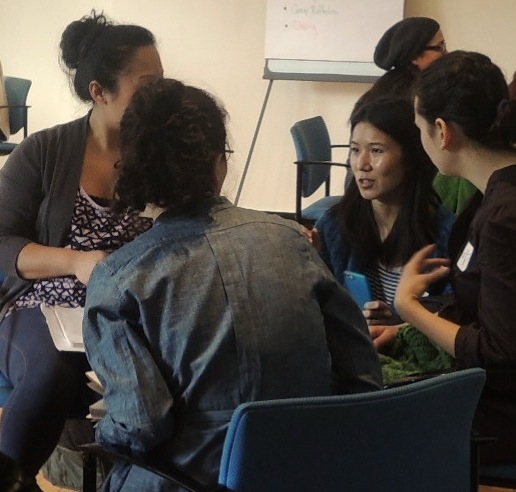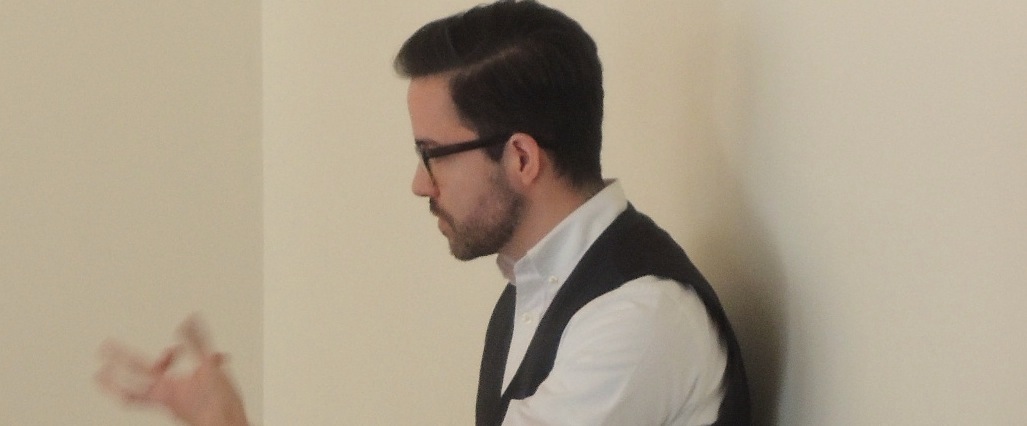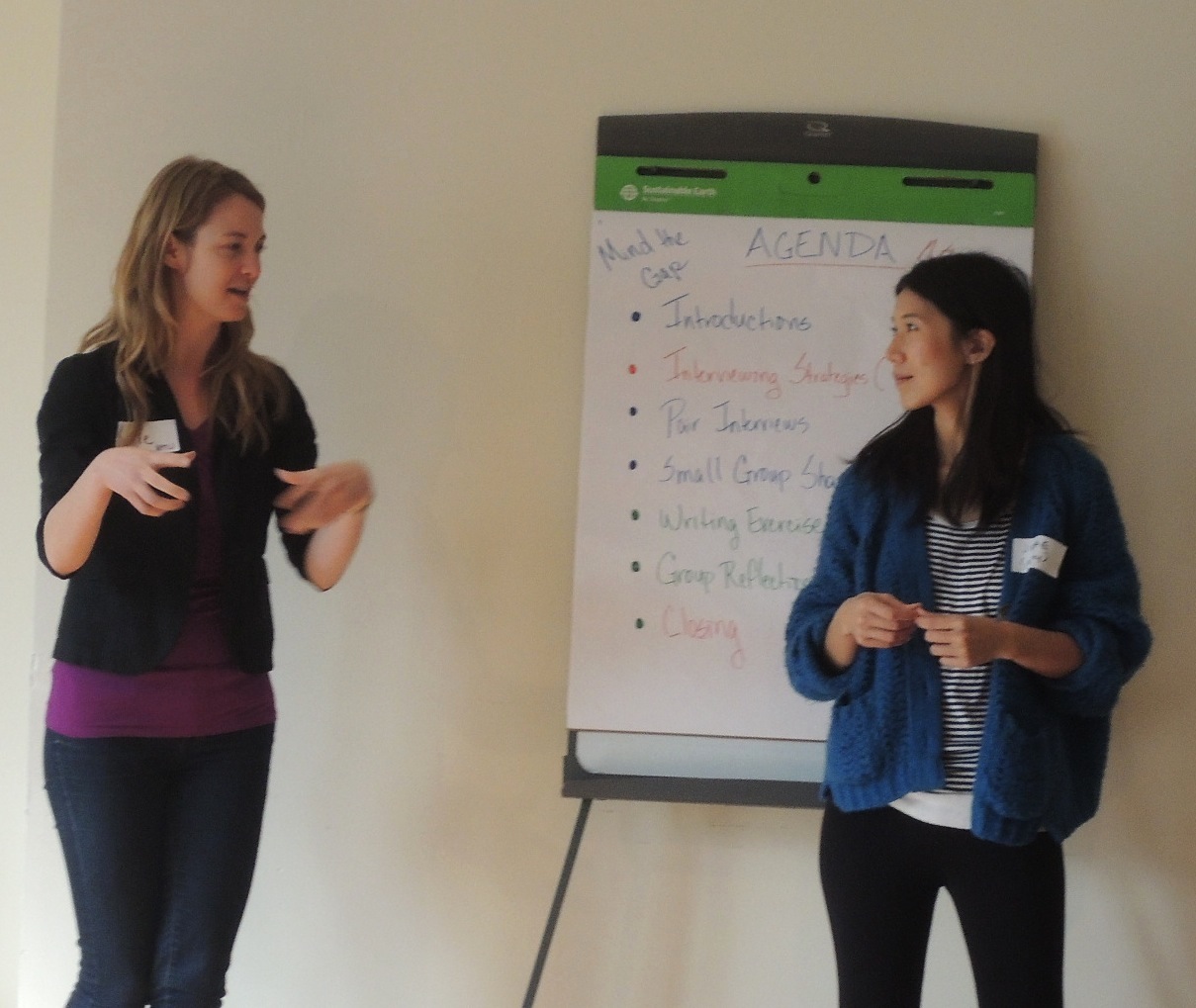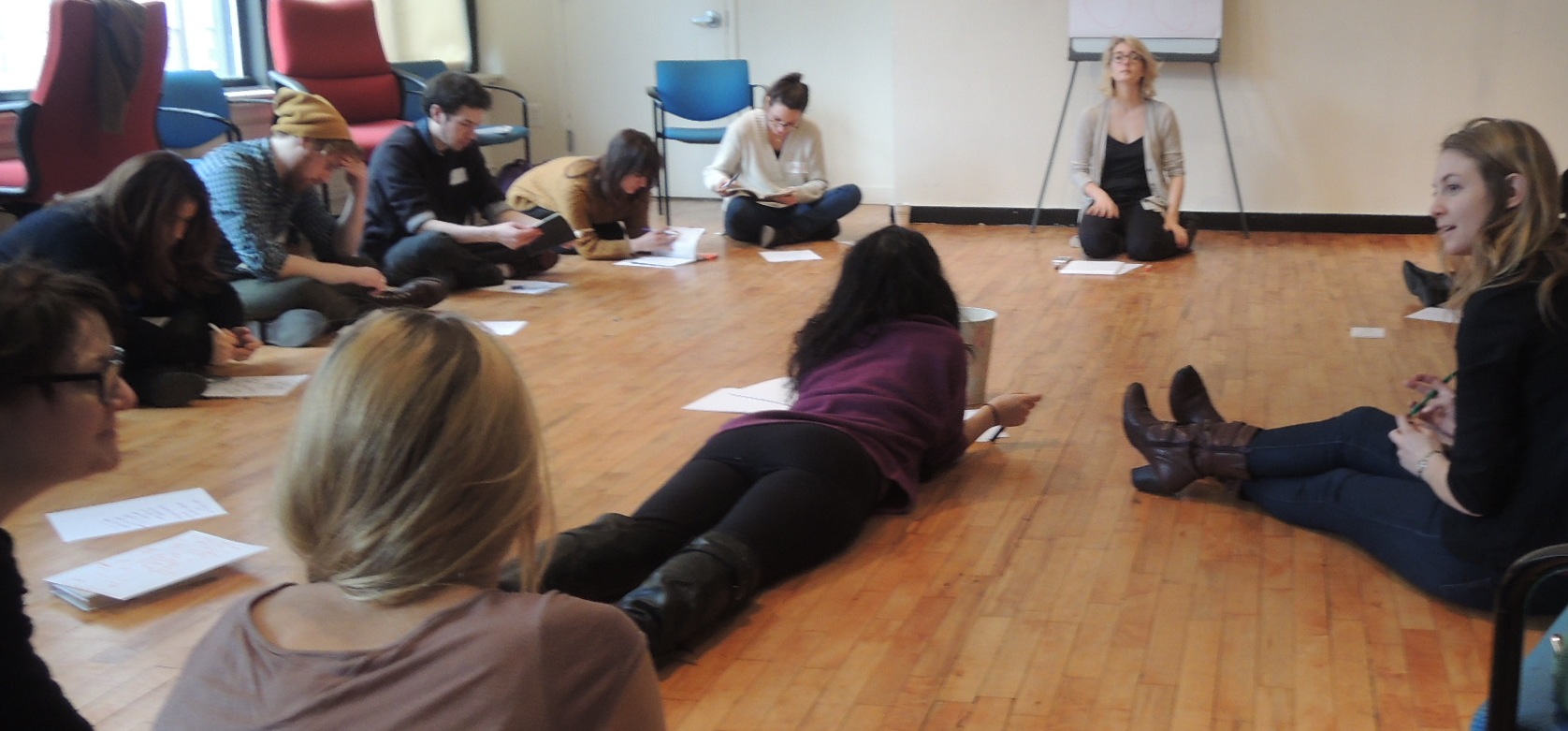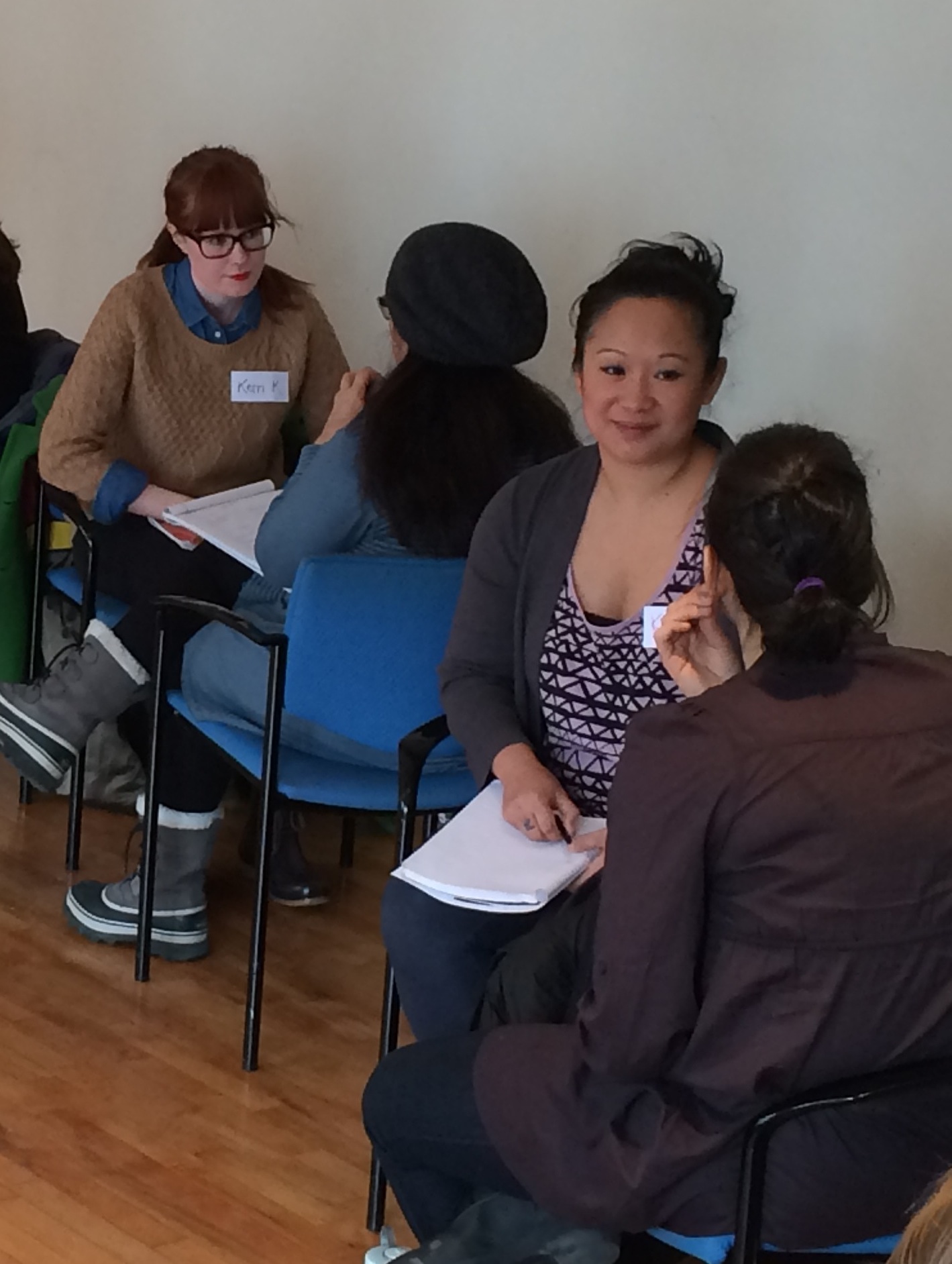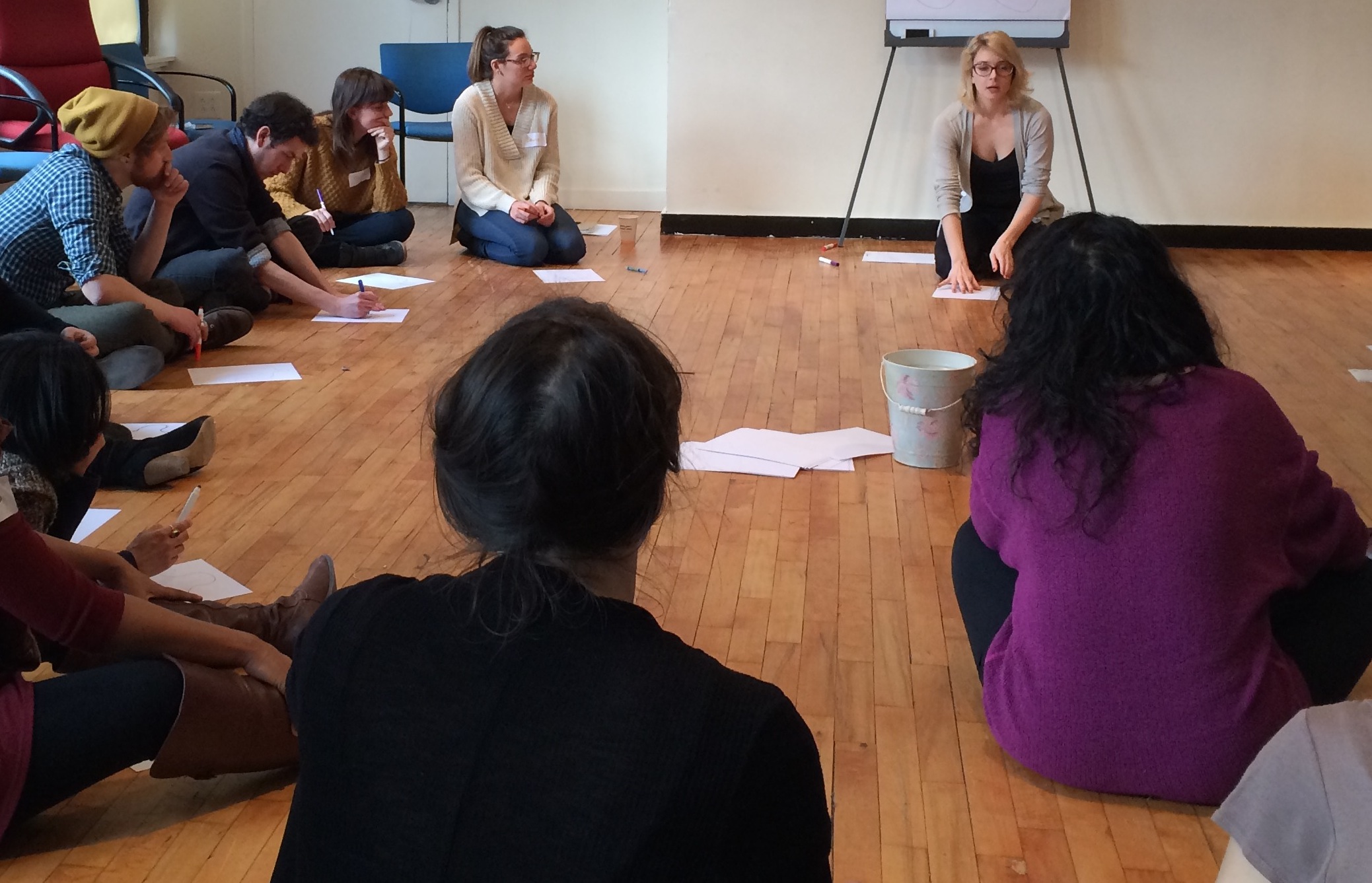 On February 1st, 2015, three fantastic organizations presented workshops on utilizing writing, self-expression and community-building activities towards performance, group sharing, and tools for on-going self-exploration. We are so grateful to all the participants, and our presenters from New York Theatre Workshop, :Kiss.Punch.Poem:, and New York Writers Coalition for bringing this inspirational day to life.
Recycled Material Crafternoons: Halloween (Oct 26th, 2014) and Holiday Card Making (Dec 6th, 2014)
It began with inspiration from the wonderful #PeoplesClimateMarch back in September (pics below) and grew into a BewilderArts commitment to Sustainable Arts that carried us through the Autumn and Winter of 2014. Pictured - our "Halloween Recyco-Lantern Making" party, and our"Recycled-Materials Card-Making Holiday Crafternoon" (at La Nacional). We were lucky to have collage artist Madeline Epstein as facilitator of the latter event. Madeline will be reprising her practitioner role with us again on February 7th for an early Valentine's Day craft party (e-mail joanna@bewilderarts.org for more info).
People's Climate: Art Making (Sept 20th, 2014) and NYC March (Sept 21st, 2014)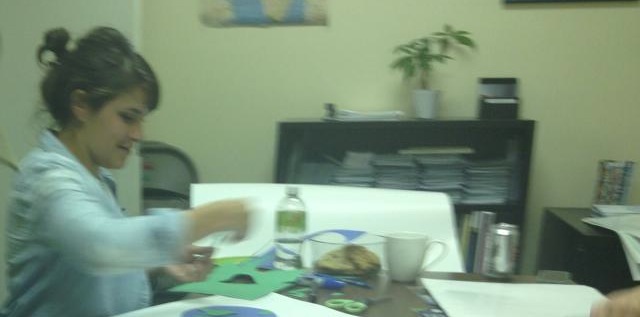 http://peoplesclimate.org/
BewilderArts: First Workshop Day (August 3rd, 2014)
On Sunday, August 3rd, BewilderArts hosted its very first Workshop Day. The session brought together new and experienced artists, arts mentors and teaching artists. We discussed and brainstormed uses for the Workshop Day space as we go forward.
The Workshop Day featured an incredible main skill-share from chandra thomas. The workshop, entitled "Devising Under the Clock," provided skills and exercises for our "Toolbox," facilitated self-exploration and group bonding, and culminated in a short devised piece.
BewilderArts: Launch Celebration (May 10th, 2014)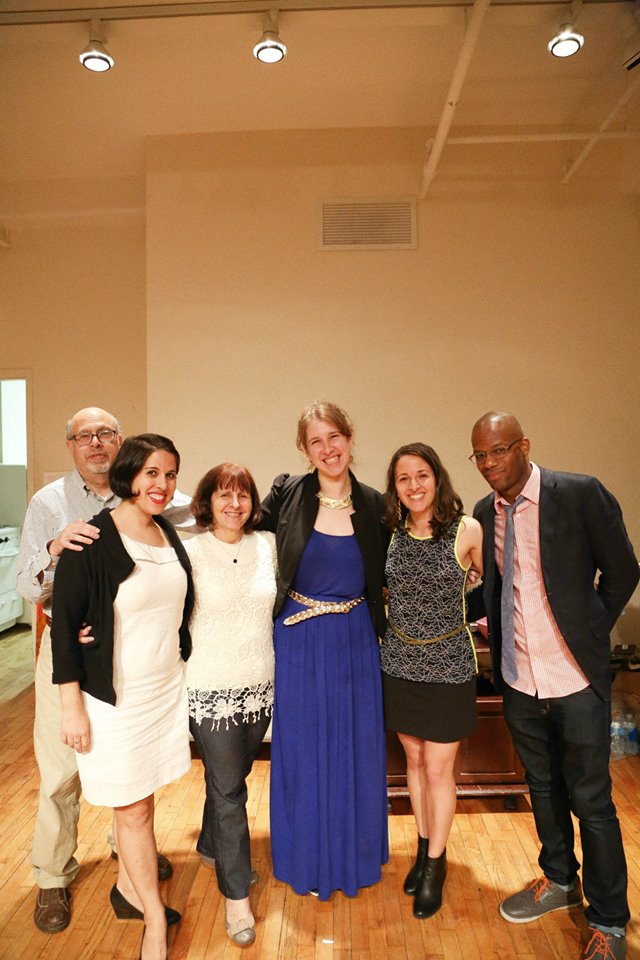 On May 10, 2014, BewilderArts had our Launch Celebration at the T. Schreiber Studio & Theatre. Our event included presentations on Arts Activist endeavors, live music, original short plays, and poetry. We also showcased a psychedelic film installation, and an interactive Exquisite Corpse Company art table. Our silent auction, with original art and unique donations, helped fund the next workshop. Photo Credit: Sigal Rose Gerson Kadden.*